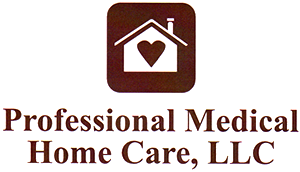 265 S. Westfield St.
Feeding hills, MA 01030
T. 413.301.5353
Professional Medical Home Care, LLC. is a family-owned home health care agency located in West Springfield, Massachusetts.
Providing multi-disciplinary home care services in collaboration with the client's physician and family members. Professional Medical Home Care, LLC. is unique, as we employ a diverse staff representing different cultures, so we are sensitive to your individual needs.
At Professional Medical Home Care, we perform a thorough screening of all our caregivers, inclusive of a criminal background and reference check.
Our Mission
It is our mission to recognize the dignity of each client and employee and to assist homebound clients to achieve optimal health at the highest level of functioning by providing quality, interdisciplinary home based professional services utilizing the highest of ethical practices.
Our Services
Registered Nurses
Home Health Aides
Physical Therapy
Occupational Therapy
Speech Language Pathology
Social Services
Nursing
Nursing Services Include:
Cardiac Care
Disease Management
Medication Management
IV Infusion & Care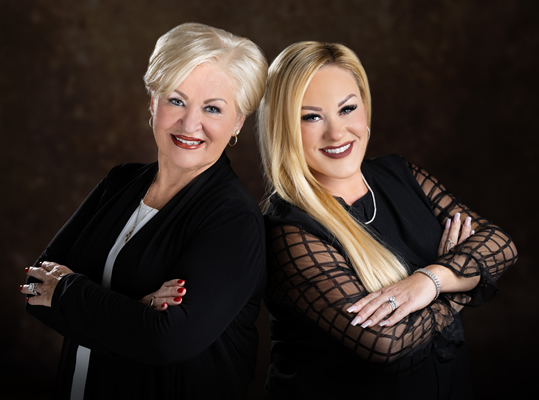 Home Health Aides
Our trained Home Health Aides can perform ADL's, normal household services, including shopping, meal preparation, laundry and light housekeeping.
Home Health Aid Services Include:
Bathing & Showering
Dressing
Shampoo & Hair Conditioning
Oral Hygiene & Denture Care
Shaving
Toileting
Eating
Fluid Intake
Ambulating & Transfers
Therapy
Therapy Services Include:
Physical Therapy
Balance & Rehabilitation
Occupational Therapy
Speech Language Pathology
Medical Social Worker